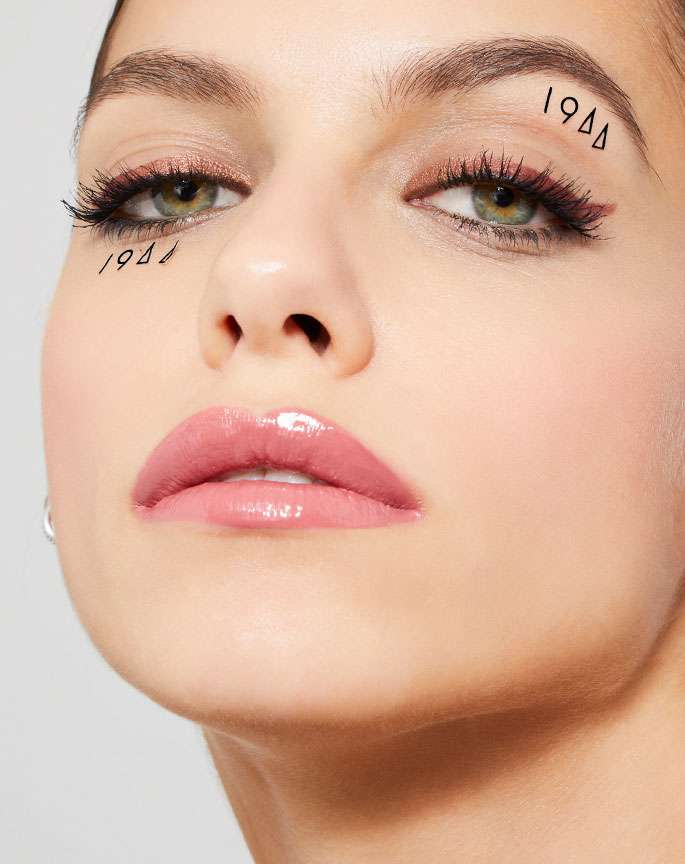 Proudly wear the colors of 1944 Paris with the 1944 tattoo makeup!
L'Esquisse du Regard Duo Brown 1944 Paris is a metallic and matte eyeliner that will transform and highlight your look.
The texture is drier, which makes it easier to give volume, the lashes rise immediately with a long effect.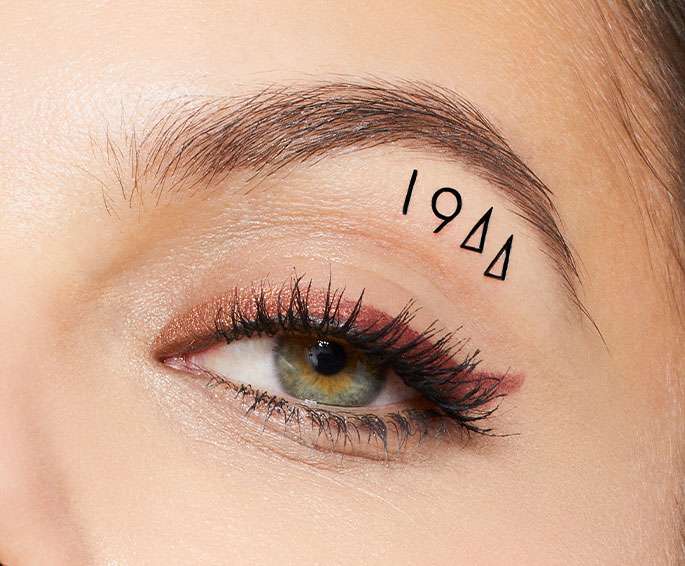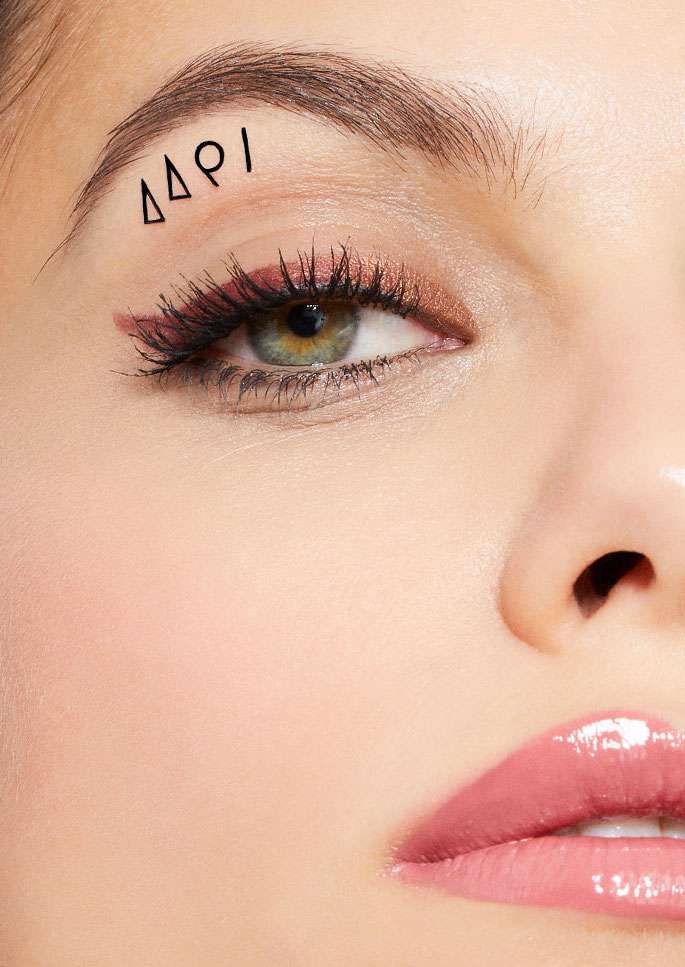 Instant healthy glow, a touch of freshness on the cheeks.