A common passion for women, freedom and a lot of love, these are the ingredients of this beautiful family story that is 1944 Paris. 1944 Paris is a French and independent makeup line.


Our goal? To make women feel as free as beautiful.
Founded in 2017 by the Delrieu family, 1944 Paris is French and independent. The quality of the products and the formulas combining cosmetics and care, inscribe the brand in a responsible beauty approach.


One obsession: taking care of you. The choice to do well, the choice to innovate and to always offer noble and active raw materials.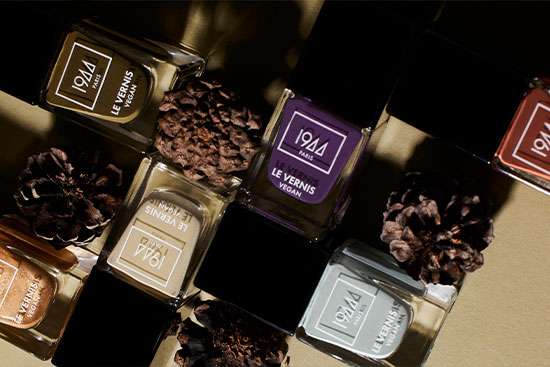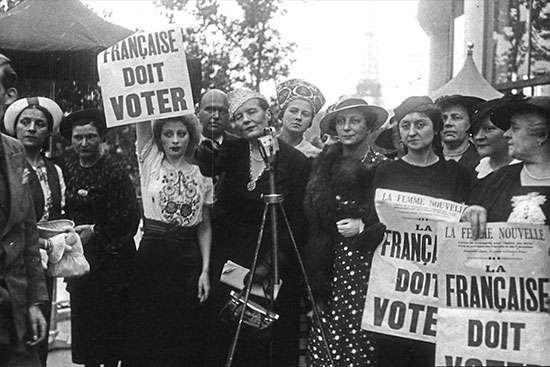 The year 1944, freedom...
In France, women obtained the right to vote in 1944. This year, symbol of freedom and emancipation, is a key step in the long fight for equality: our voice is heard for the first time.


It is a tribute to this struggle which continues today, this symbol, that of the fighting, independent, confident woman...


Our look marries our daily life: we want it to be characteristic, strong and assertive.
Femininity is synonymous with softness and grace, but also with strength and affirmation. The crazy effect of a simple line of lipstick, the magnetic aura of a fatal glance, the immediate freshness of a worked complexion: the modern woman dares to boost her allure and her self-confidence.


Makeup doesn't hide, it enhances.


It enhances naturalness with a sparkling detail, a touch of color, that little twist that allows us to assert ourselves, to feel strong, sophisticated, confident.