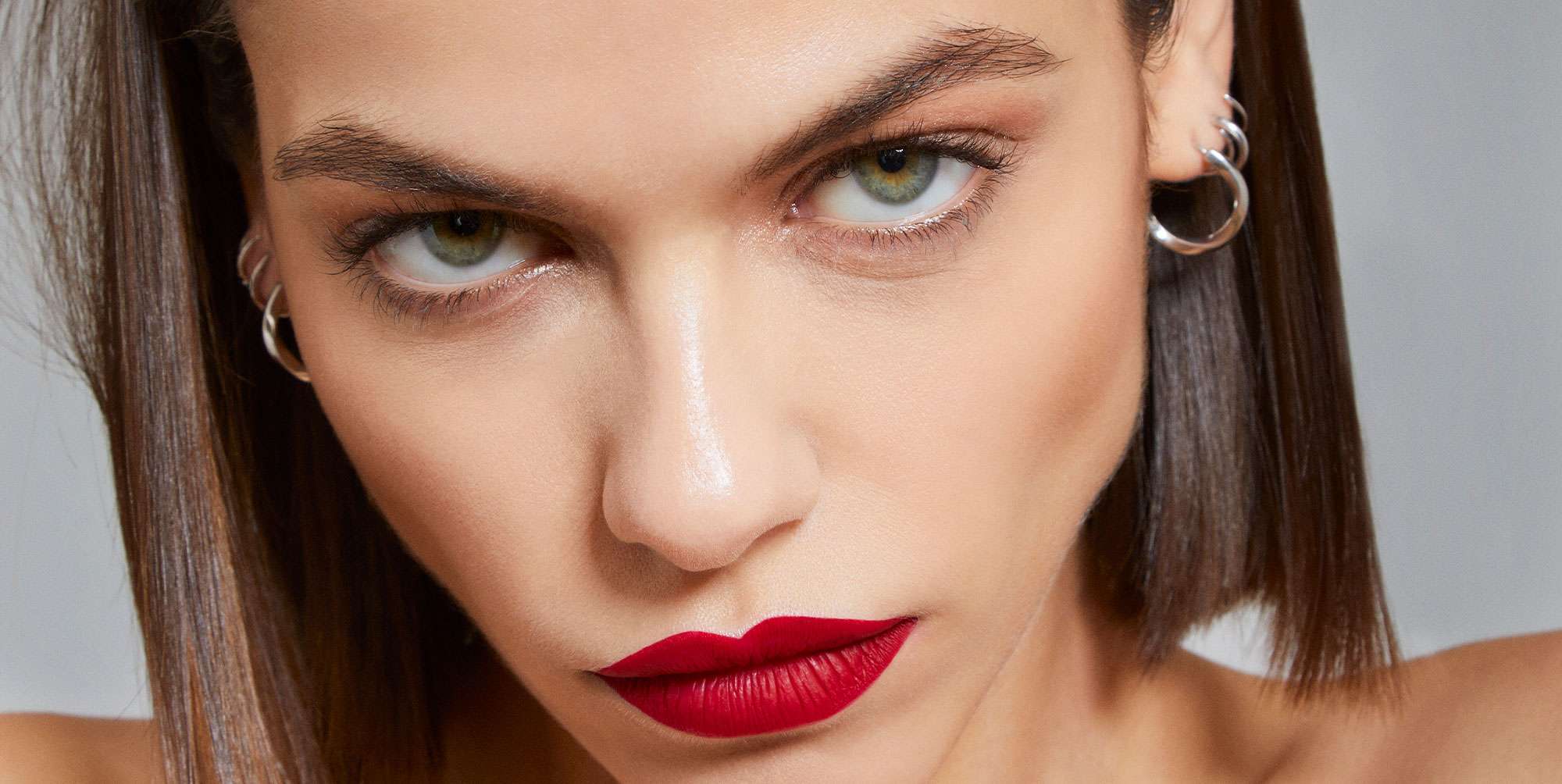 The Inspirations
Makeup
Fall 2022
Autumn is finally here. It's time for us to do update on makeup trends to adopt now.
On the complexion side, a moisturizing and glowing effect routine is to be adopted. The whipped cream, the rosy-cheek magic eraser and the sunny one will be your best allies for the season.
Get ready to show off your eyes too! This fall, the trends are on the side of eyeliner and mascara with extra black looks. Reproduce your looks with our Eyeliner la Plume, l'Illusionniste and our Fiber Volume Mascara.
For your nails, finish off your look with Vegan Nail Polish. Dark red, brown or even khaki shades remain relevant during this season. A timeless solution, they correspond particularly well to the autumn period and the shades of tree leaves.