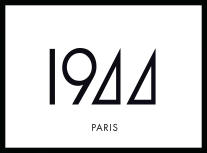 This website uses its own and third-party cookies to improve our services and show you advertising related to your preferences by analyzing your browsing habits. To give your consent to its use, press the Accept button.
Pinceau Blush
(Code: 1PI002)
Description
A brush with wavy synthetic bristles that gently illuminates the face and body.
Description
This brush, made of wavy synthetic fibres, allows you to illuminate the face and body gently and quickly.
Its fine head allows for quick application, blending and smoothing. Recommended for the application of blushes, illuminators and bronzers with a healthy glow.
Ingredients
Reviews