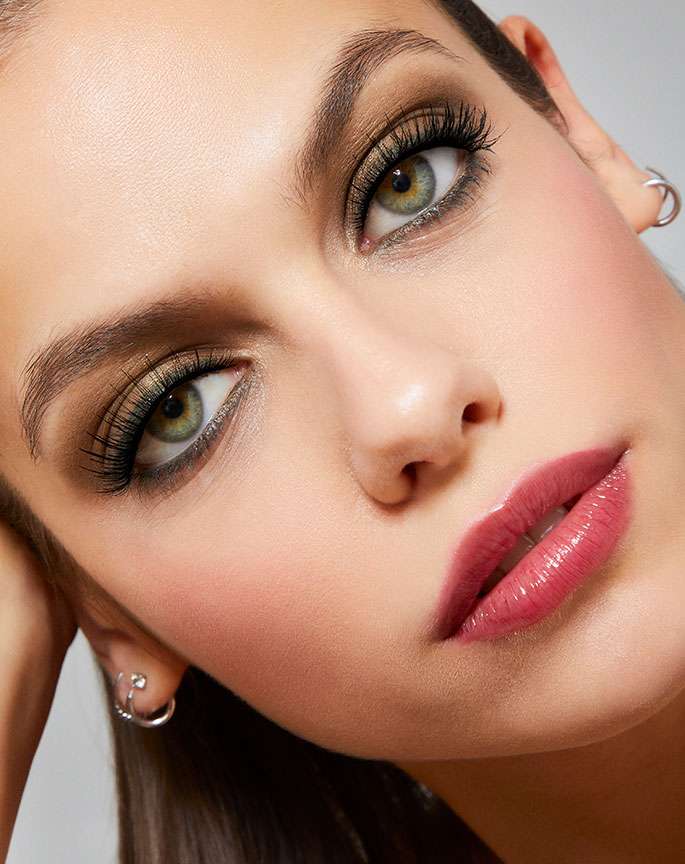 Palette L'Amazone Night Makeup
Are you in the mood for an evening makeup look with green glitter colors?

Make the Palette L'Amazone Night makeup!
L'Esquisse du Regard Duo Green 1944 Paris is a metallic and matte eyeliner that will transform and highlight your look.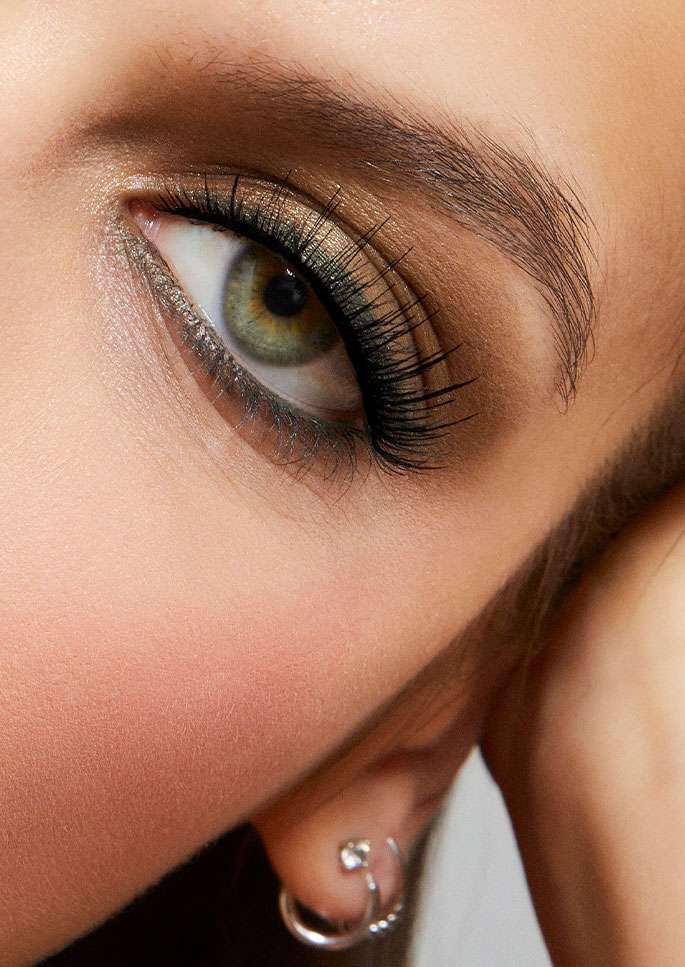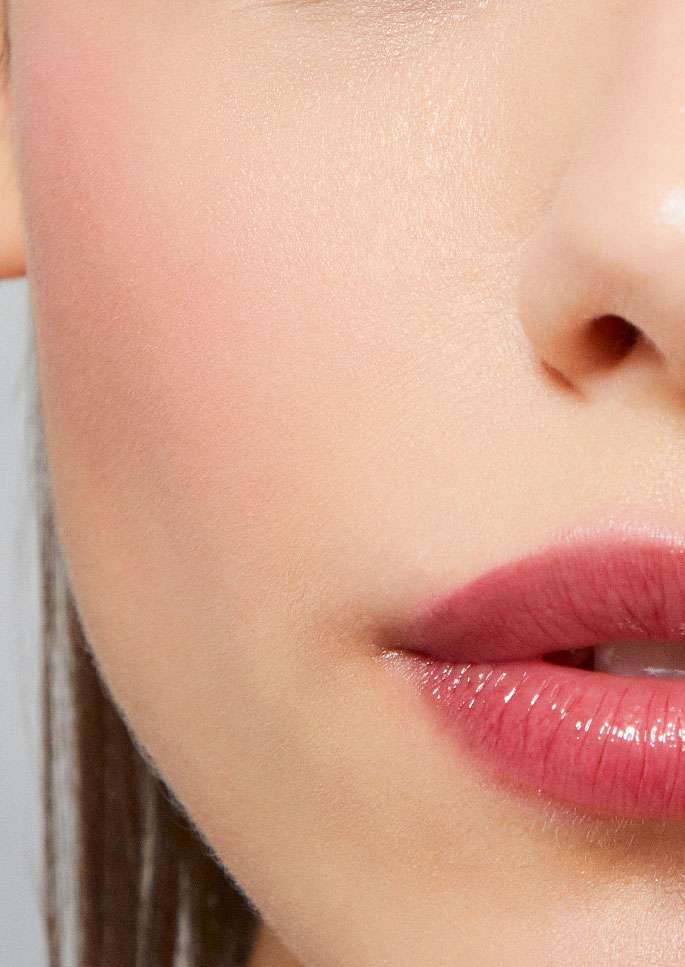 Immediate healthy glow effect, a touch of freshness on the cheeks with a matte finish.