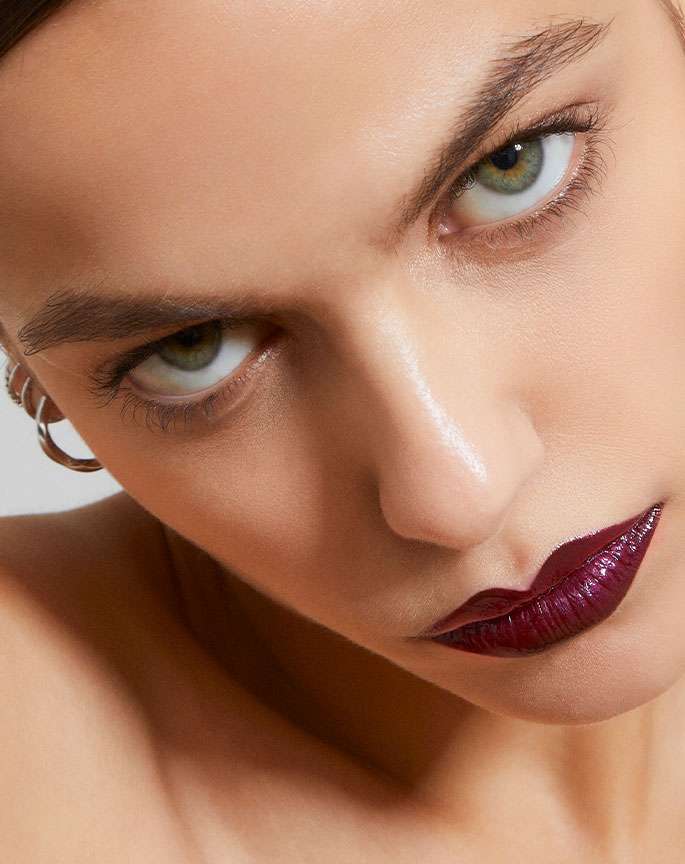 You want an intense makeup with a purple mouth?
Make the Rock Makeup !
A creamy and easily blendable texture that perfectly melts over the eyelid, adorning the eyes in vibrant color.
With its ultra-precise triangular tip, the Medium Brown Brow Pencil defines and fills in brows.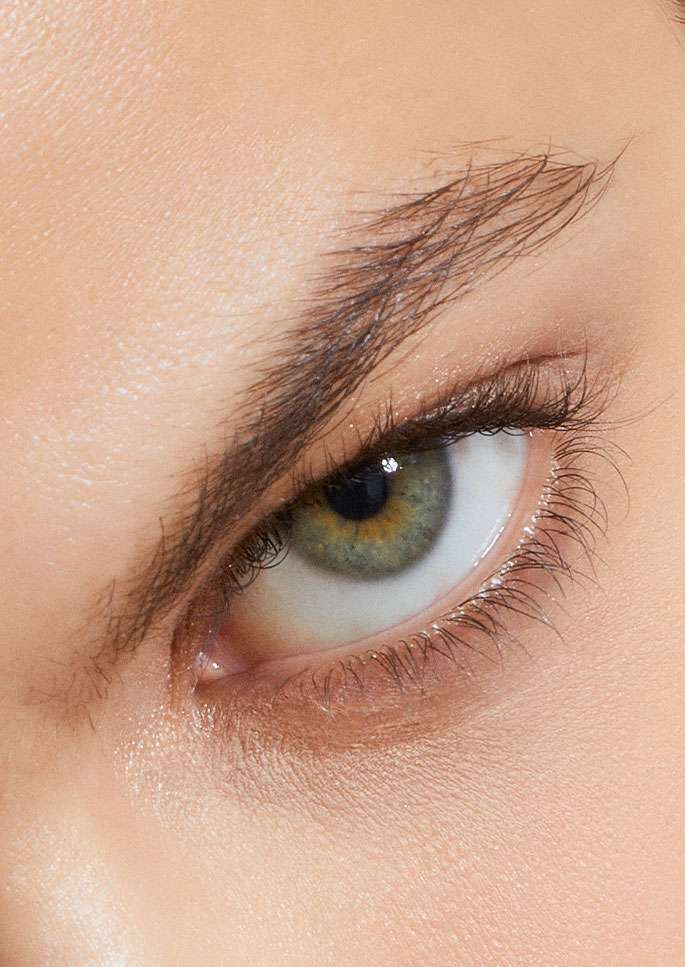 Vegan Nail Lacquer 1944 Paris has been designed to be the healthiest for the nails and the most environmentally friendly.