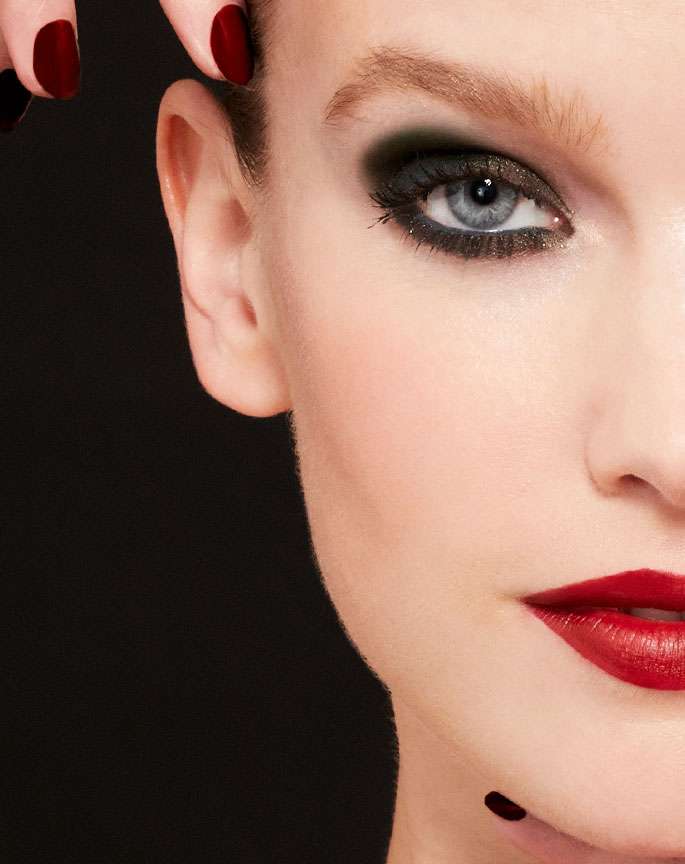 Do you want to do dark makeup but don't know which products to use?


Achieve the Makeup Smoky 1944 Paris!
These eye pencils may be used in a myriad of ways: around the eyes as an eyeliner, along the inner rim as a kohl or over the entire eyelid as eyeshadow.