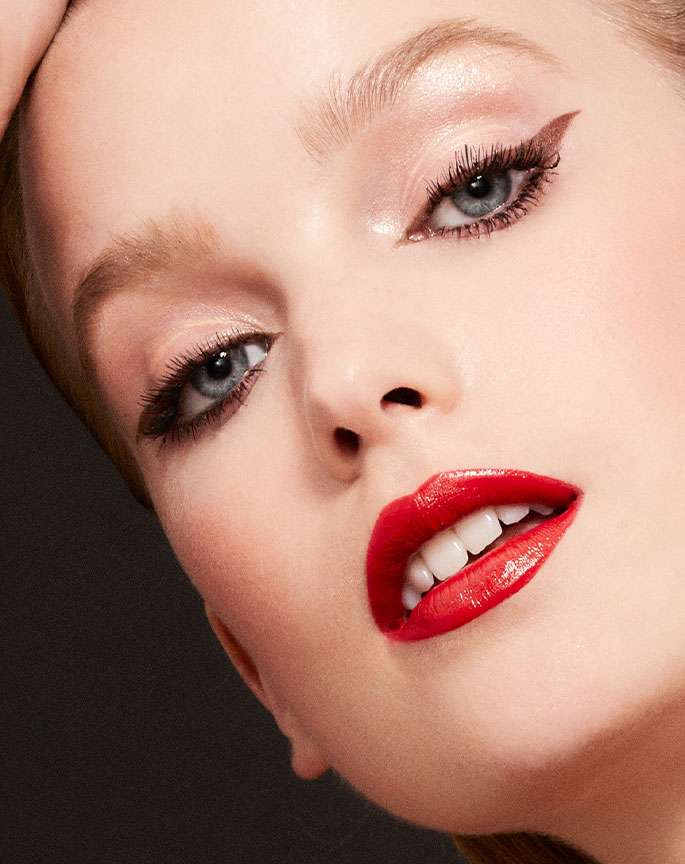 Let yourself be tempted by the Makeup Red Mouth 1944 Paris!
A felt tip eyeliner with an extremely thin and supple applicator tip, allowing for easy and precise application.
A creamy and easily blendable texture that perfectly melts over the eyelid, adorning the eyes in vibrant color.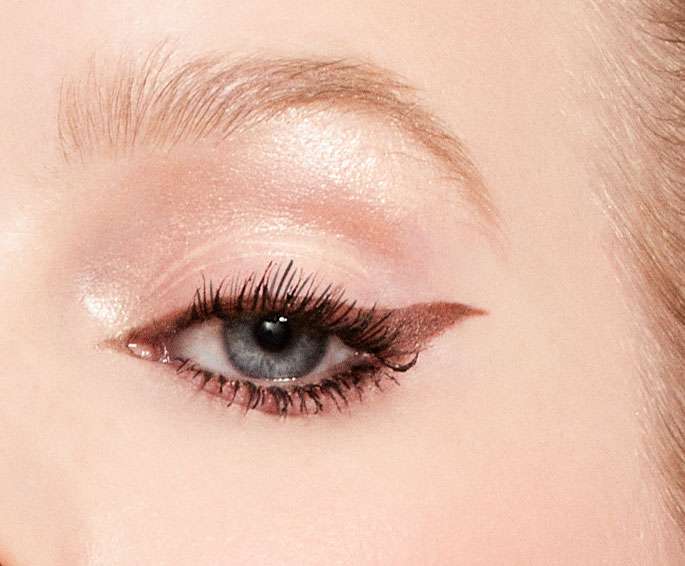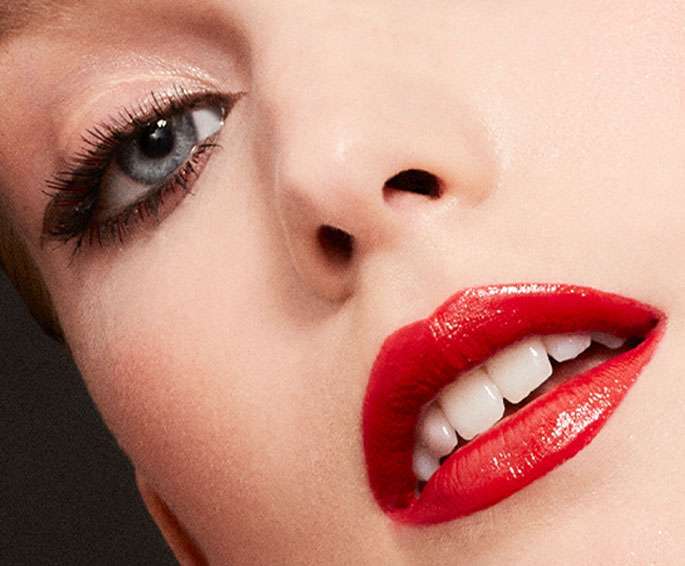 A range of timeless shades with a satiny finish, for all women, all skin tones and all tastes. 1944 Paris lipstick ensures intense color, hold and comfort, thanks to its unique cream formula, enriched in baobab oil...
Vegan Nail Lacquer 1944 Paris has been designed to be the healthiest for the nails and the most environmentally friendly.