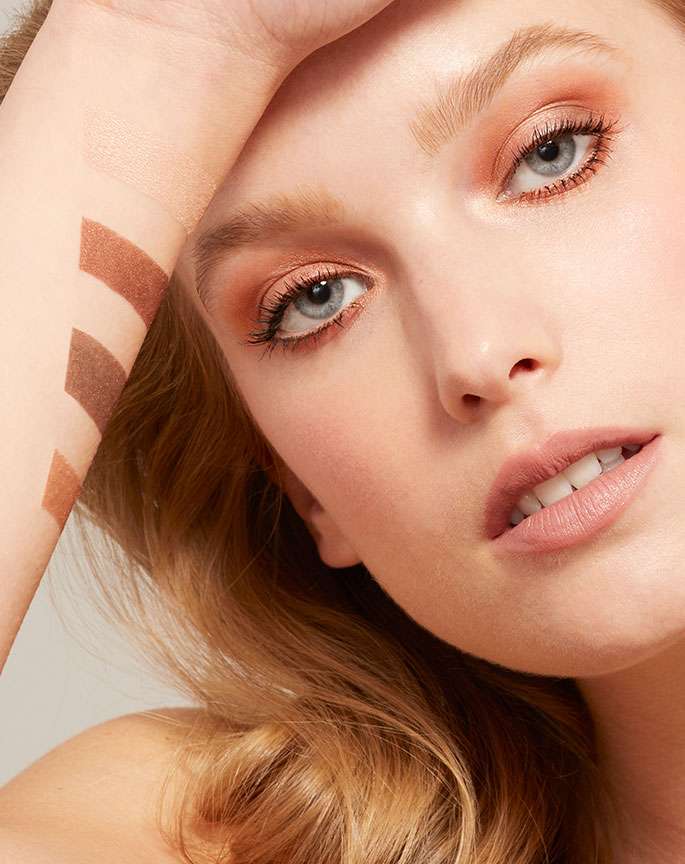 Makeup Day
The Globe Trotter
Do you want to make a make-up with shades of bronze and copper?
Try the Makeup Day The Globe Trotter!
4 universal shades that beautifully highlight all eye colors, enhancing eyes with a natural look.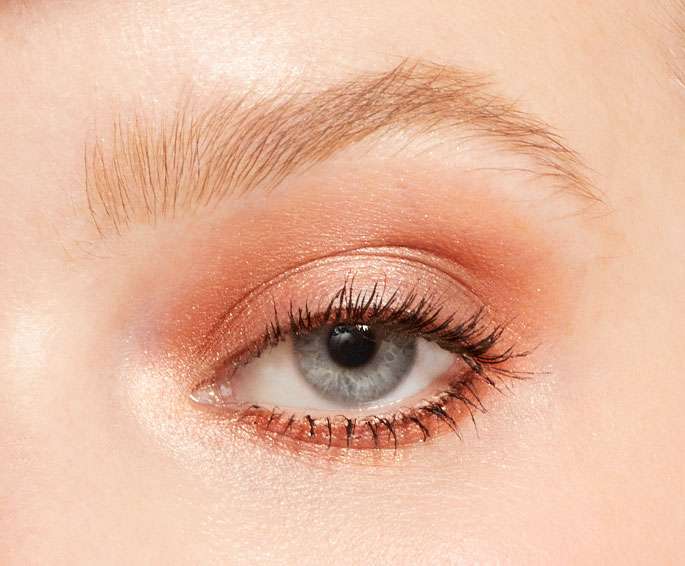 The velvety finish envelops the lips in a film of even matte color.
Instant healthy glow, a touch of freshness on the cheeks.
Vegan Nail Lacquer 1944 Paris has been designed to be the healthiest for the nails and the most environmentally friendly.