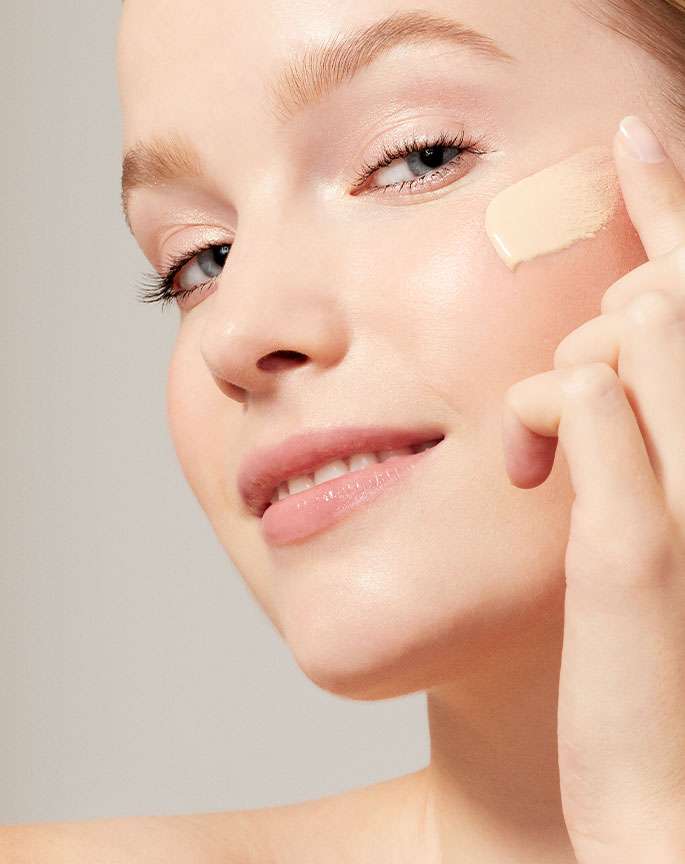 Do you want hydrated skin all day long?
Try the 1944 Paris BB Cream Makeup!
A creamy and easily blendable texture that perfectly melts over the eyelid, adorning the eyes in vibrant color.
Vegan Nail Lacquer 1944 Paris has been designed to be the healthiest for the nails and the most environmentally friendly.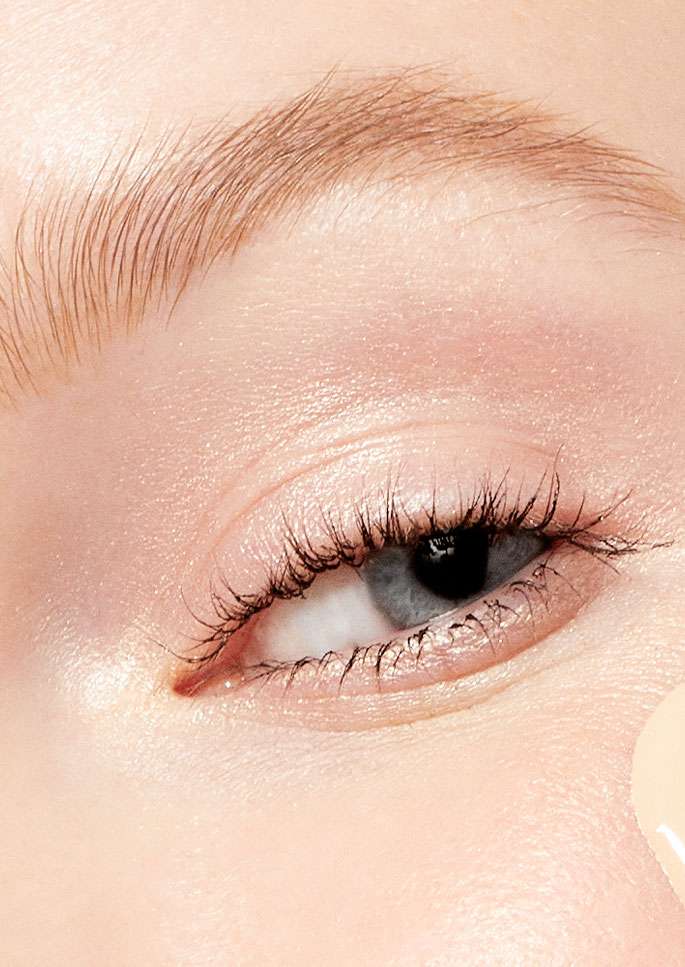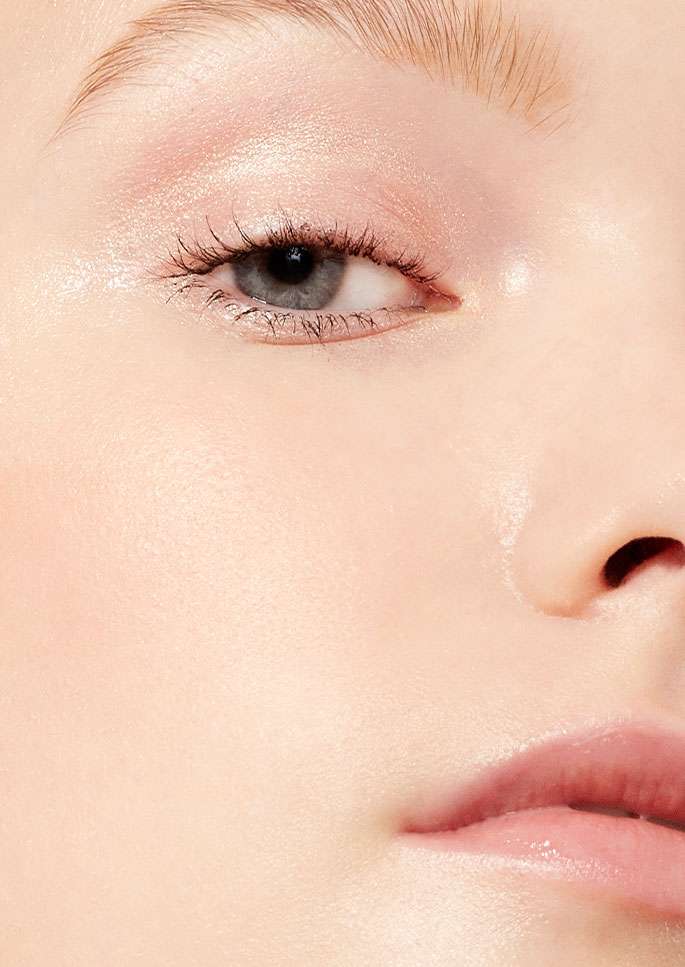 1944 Paris BB cream is a lightweight tinted cream with SPF50 and anti-UV protection, formulated with aloe vera, fig and rosehip oil, which helps attenuate wrinkles and fine lines, correct skin tone and replenish moisture throughout the day.
A light-reflecting foundation that glides over the skin to refresh and enhance the complexion with a subtle iridescent glow.
More than a mere lipstick, the innovative formula of 1944 Paris lipsticks combines comfort and long wear for soft and shiny lips.