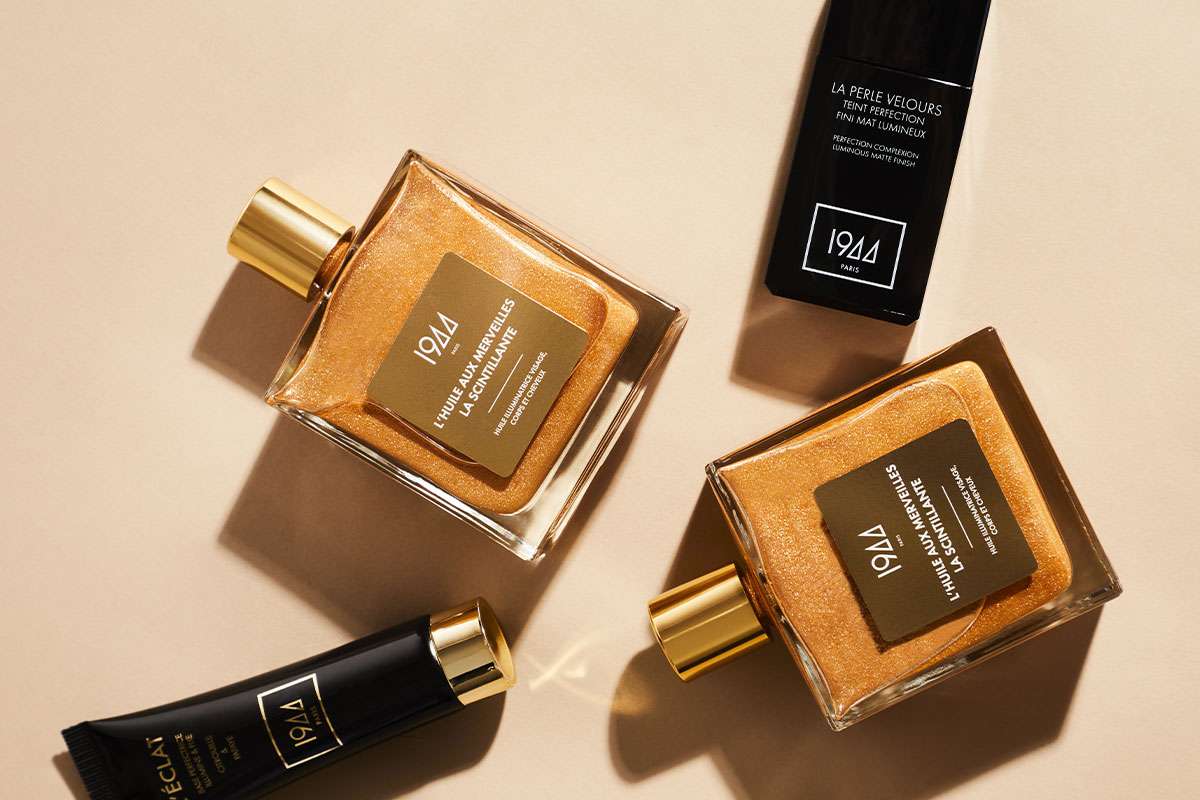 Become a depositary 1944 Paris
1944 Paris is a professional brand for beauty establishments demanding the best. Becoming a 1944 Paris reseller means first of all sharing values of respect, law and ethics.
Why choose 1944 Paris
for your Salon?
The world of luxury perfumery accessible to all
1944 Paris is above all the possibility for institutes and salons to offer high quality products with elegant and refined packaging. In other words, the world of luxury perfumery at an affordable price!
Our desire is to combine the performance of a professional product with that of care. This is why all our products without exception are formulated with powerful natural active ingredients. They help to respect the skin while enhancing it.
Conditions adapted to professionals
We wanted the range to remain accessible to all salons that share our philosophy. 1944 Paris offers locations that adapt to all establishment configurations but also to all budgets.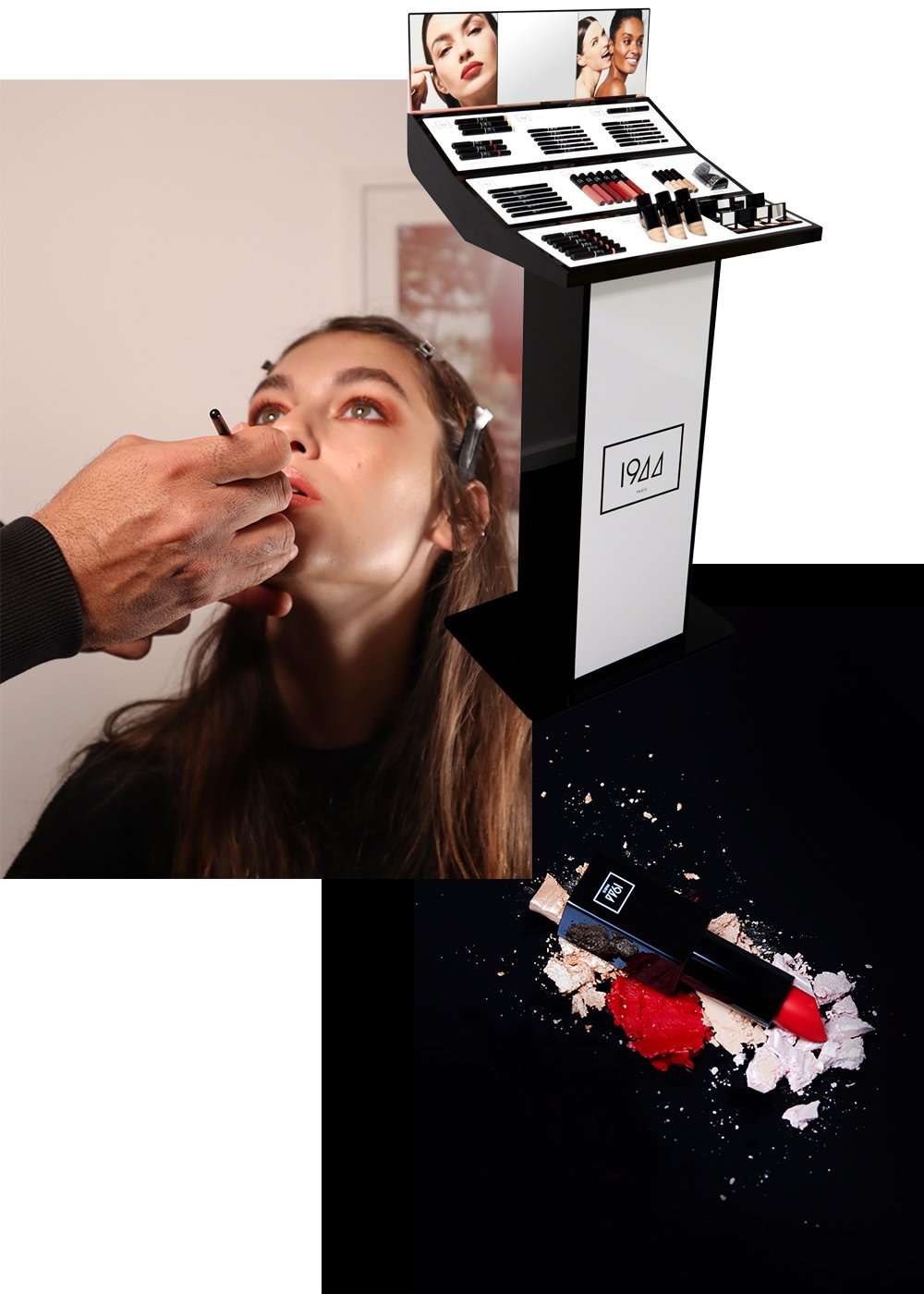 For more information about our brand, contact us!