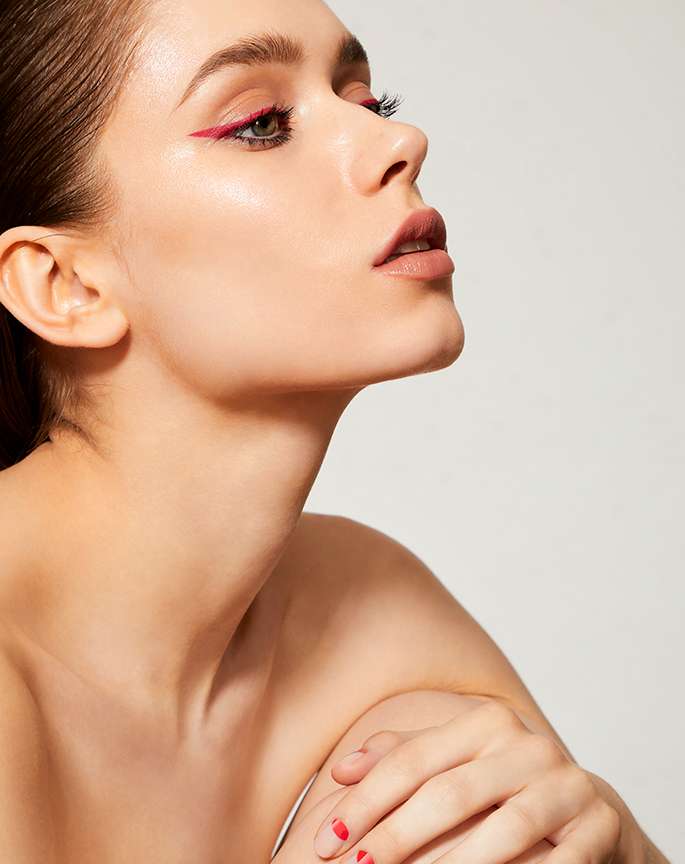 Pink, green, blue, yellow...
Enhance your look with coured eyeliner!
Go for the coloured eyeliner makeup!
The BB cream SPF50 1944 Paris is a light tinted anti-UV cream with an SPF50...
An illuminator combining the best of powder, liquid, baked and cream formulas to provide extreme luminosity.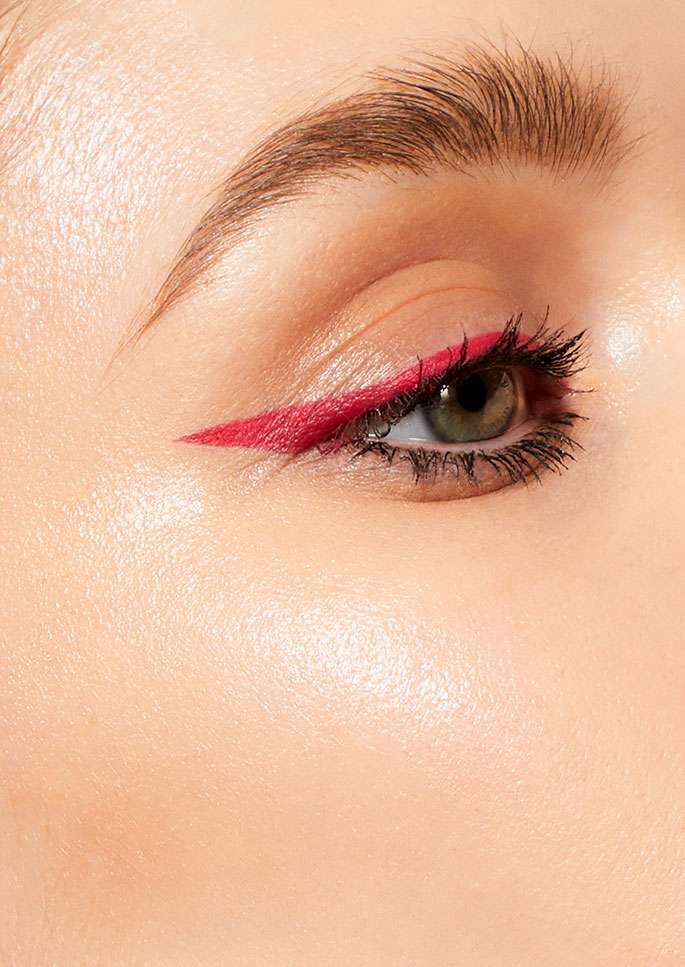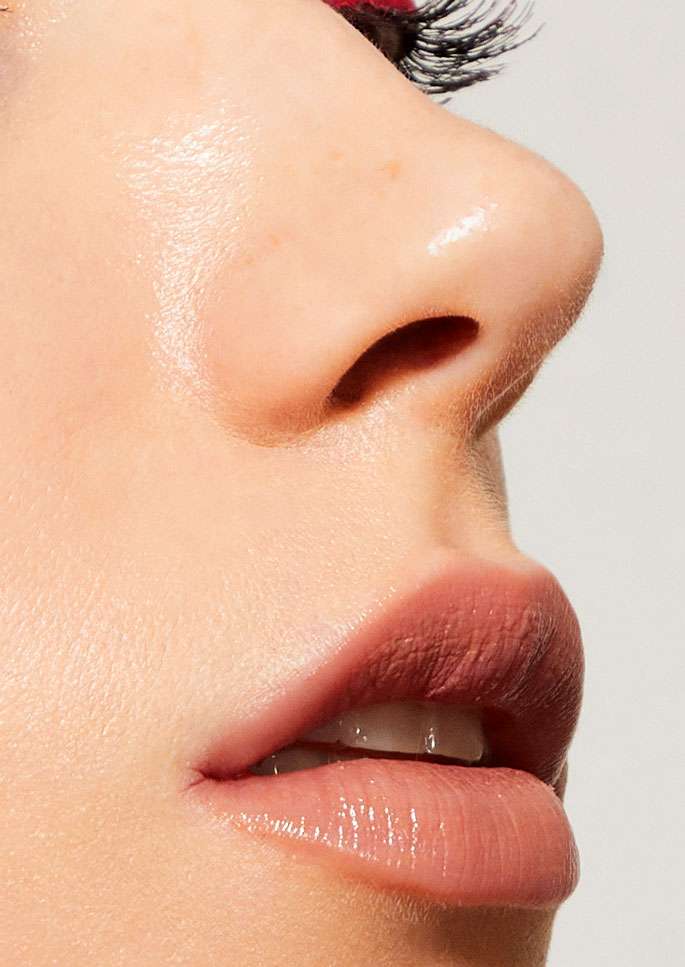 The Vegan Lacquer 1944 Paris was designed to be the healthiest for the nails and the most respectful for the environment.