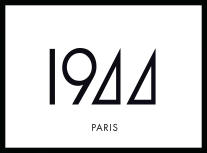 0
My cart

0
My cart

This website uses its own and third-party cookies to improve our services and show you advertising related to your preferences by analyzing your browsing habits. To give your consent to its use, press the Accept button.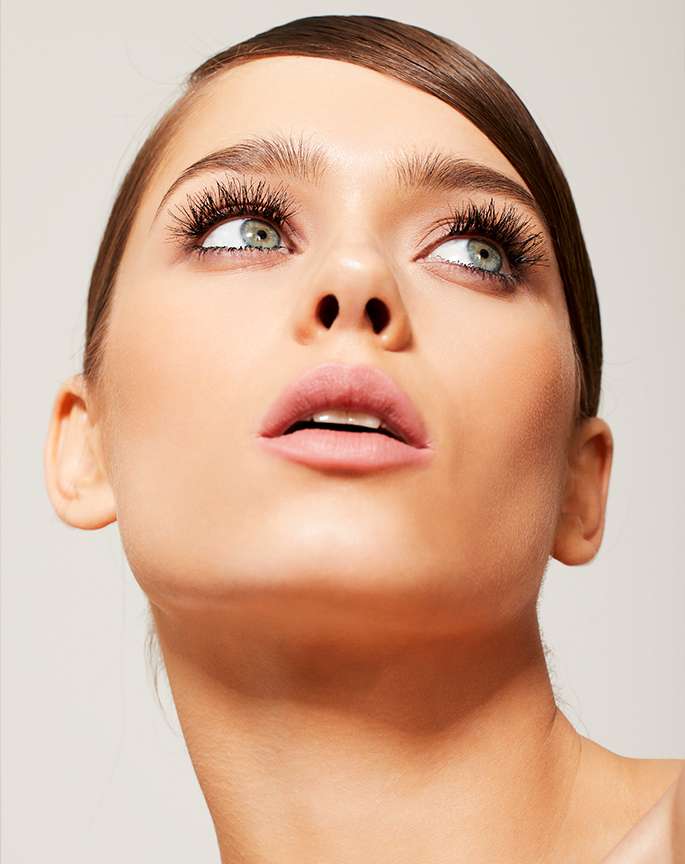 Do you want a spectacular look with
sparkling eyes ?
Go for the mascara look !