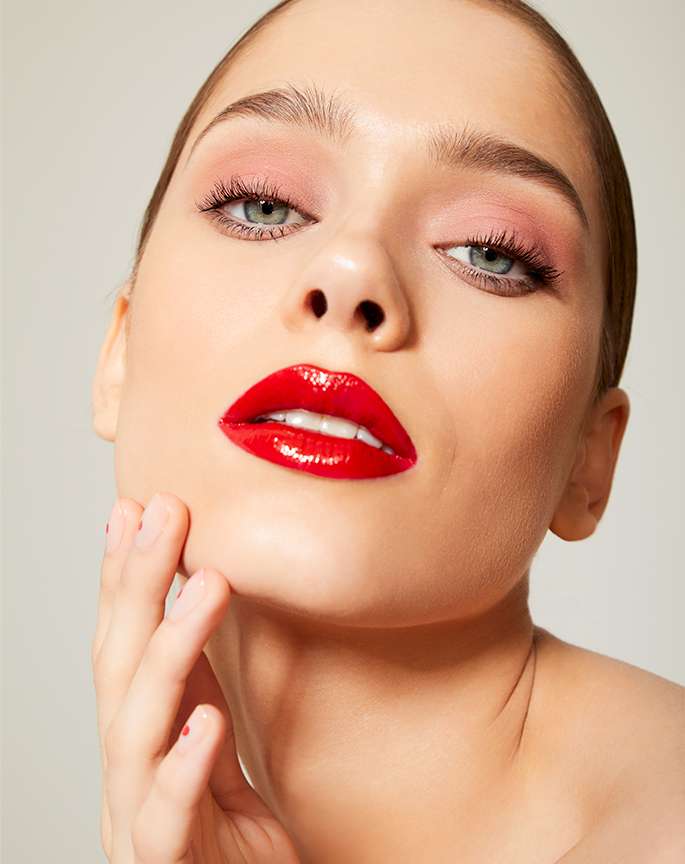 Would you be tempted by a make-up look that
is as seductive as it is sophisticated ?
Try the shiny mouth makeup !
Stimulates lash growth, extreme volume and panoramic effect.
The Rose Aux Joues brings an immediate healthy glow, a touch of freshness on the cheeks.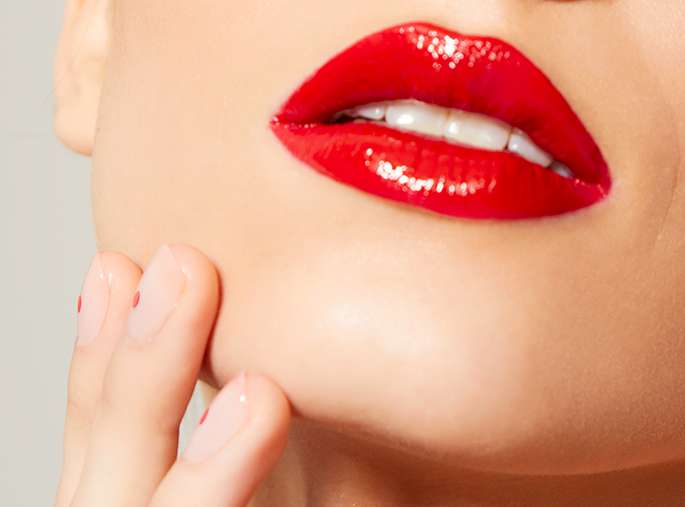 Vegan Nail Lacquer 1944 Paris has been designed to be the healthiest for the nails and the most environmentally friendly.