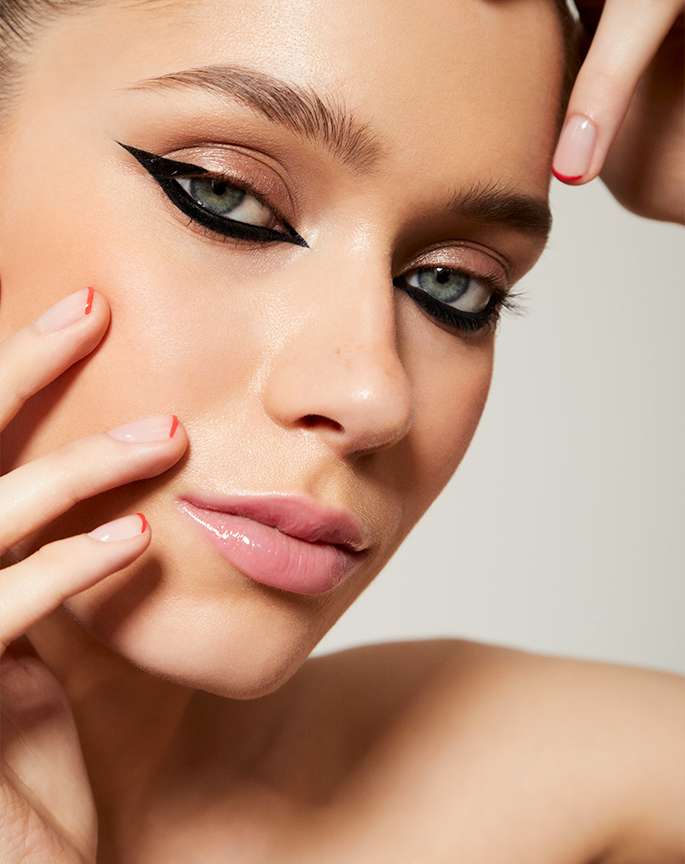 Want a cat-eye look ?
Don't wait any longer and try
the graphic eyeliner makeup !
L'Esquisse du Regard Noir Mystérieux is suitable for all makeup.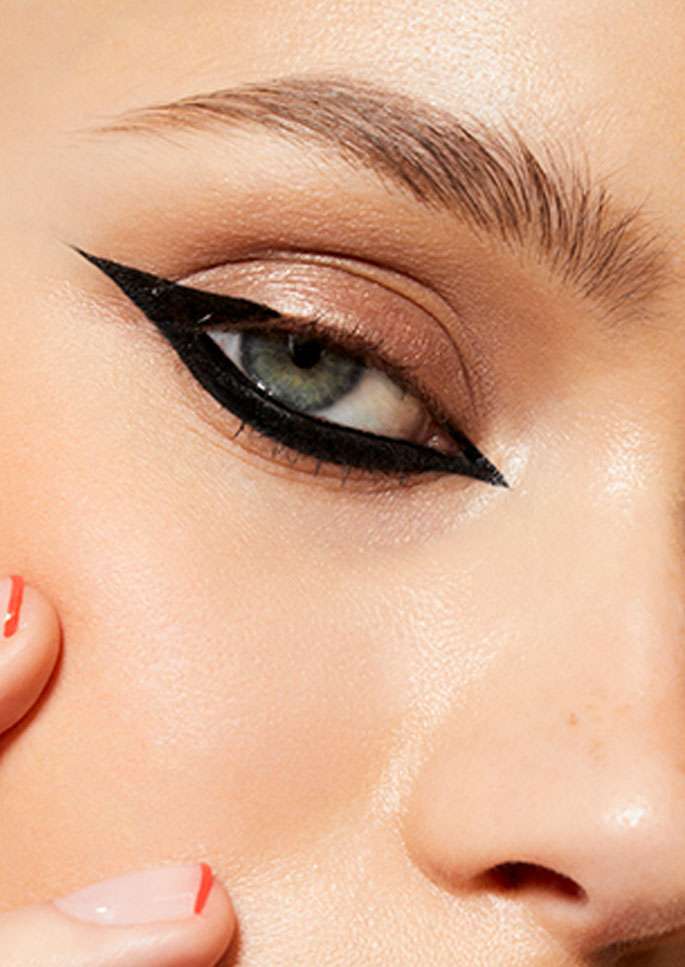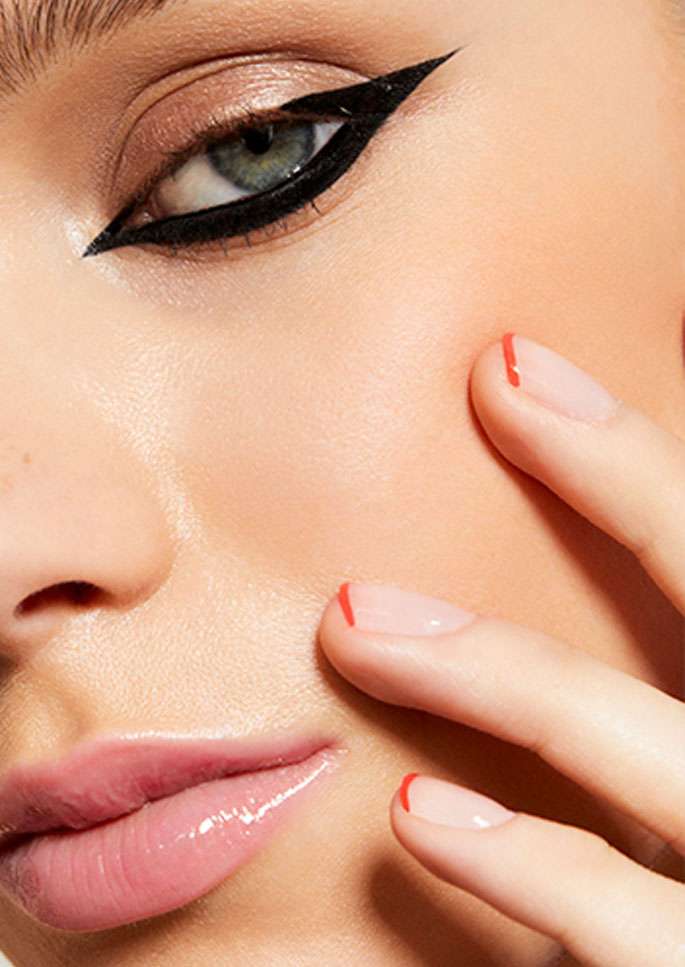 The Rose Aux Joues brings an immediate healthy glow, a touch of freshness on the cheeks.
Instant Lift is a foundation with a bare skin effect, combined with a plumping anti-aging treatment.
Vegan Nail Lacquer 1944 Paris has been designed to be the healthiest for the nails and the most environmentally friendly.