You want a festive make-up ?
This look is for you, try it now !
L'Esquisse du Regard Marron Chaleureux is suitable for all makeup.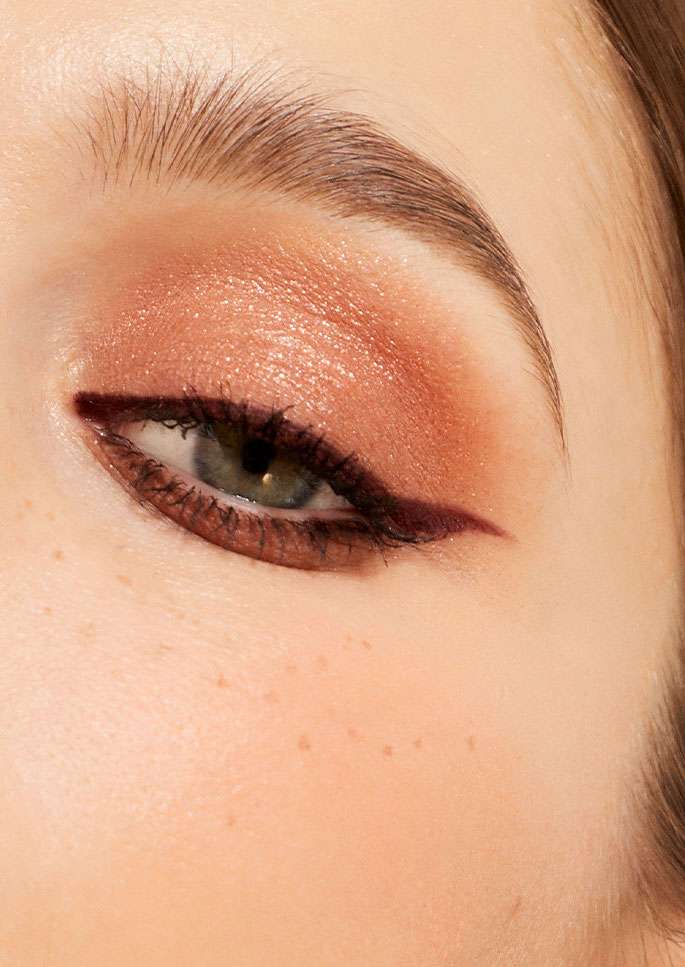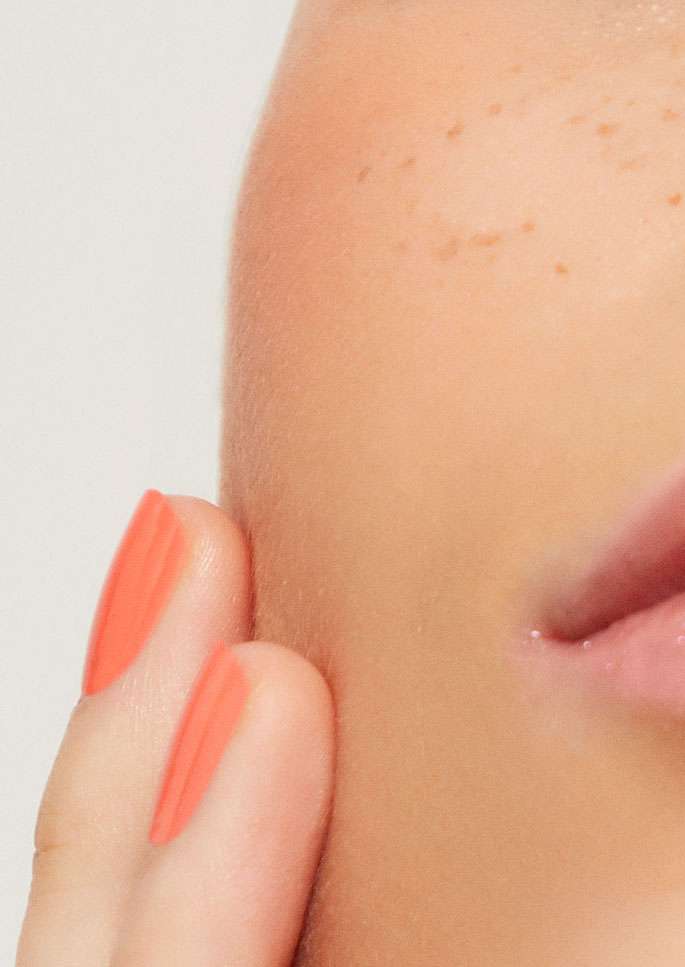 1944 Paris BB cream N°2 SPF50 is a lightweight tinted cream with SPF50 and anti-UV protection...
The Rose Aux Joues brings an immediate healthy glow, a touch of freshness on the cheeks.
Vegan Nail Lacquer 1944 Paris has been designed to be the healthiest for the nails and the most environmentally friendly.