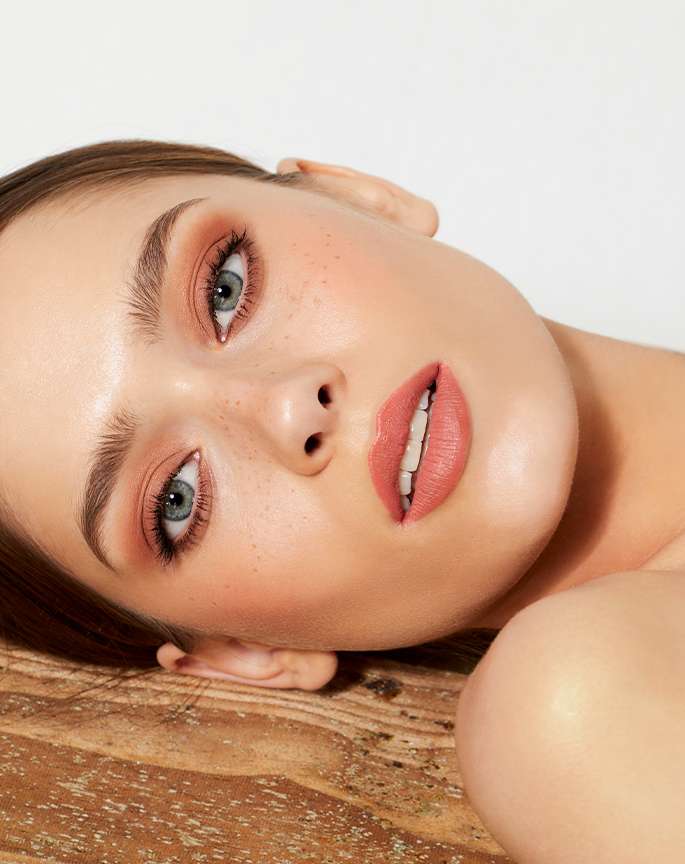 Do you want a soft and romantic image ?
Achieve the peachy day makeup !
L'Esquisse du Regard Brun Jalouse is suitable for all makeup.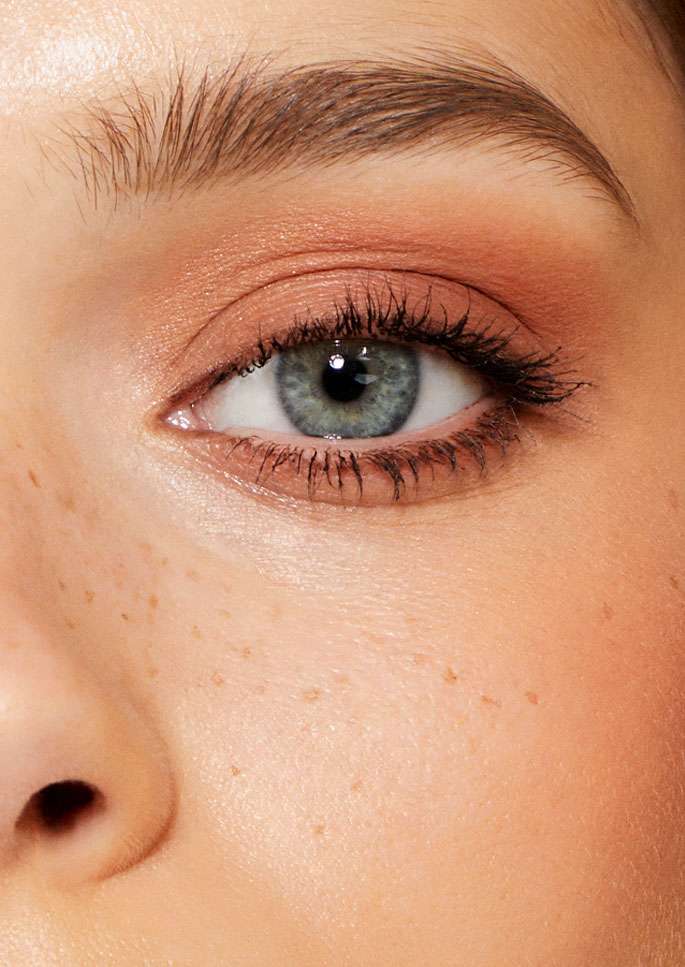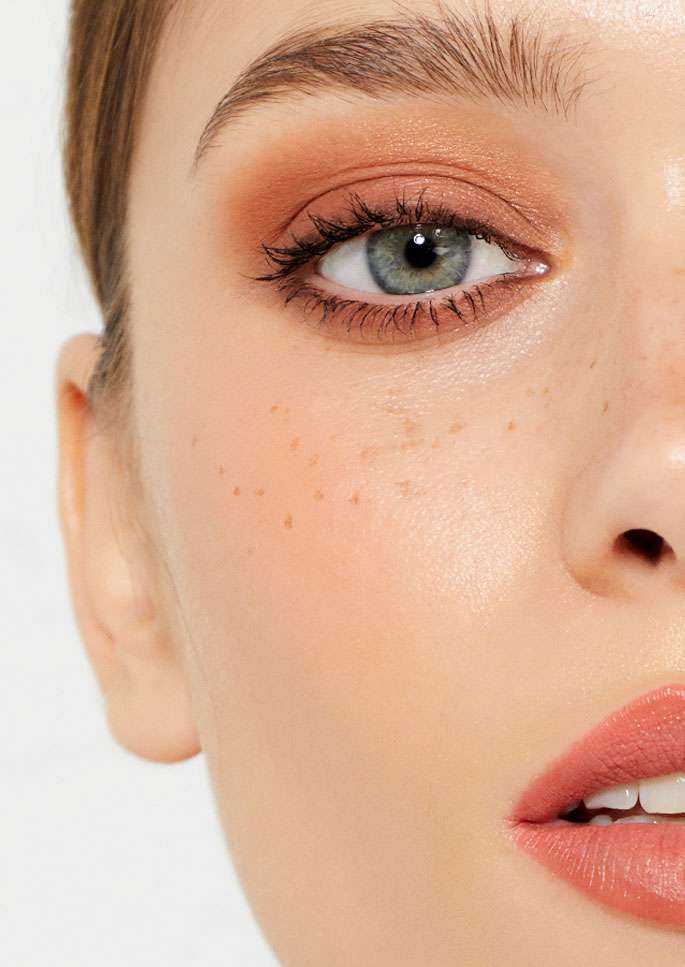 1944 Paris BB cream N°2 SPF50 is a lightweight tinted cream with SPF50 and anti-UV protection...
Lydia Lip and Cheek Color is an all-in-one lipstick and blush.
L'Éclat de 1944 Paris illuminates the skin with a light pearly veil by offering a light and adjustable texture.