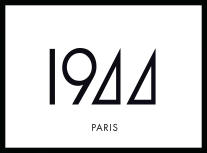 This website uses its own and third-party cookies to improve our services and show you advertising related to your preferences by analyzing your browsing habits. To give your consent to its use, press the Accept button.
Pinceau Minéral
(Code: 1PI008)
Description
A soft and generous foundation brush that delivers precise and perfect coverage.
Description
Soft and generous, it delivers precise and perfect coverage. Its dome and synthetic fibres hold the powder effortlessly. Finally, its flared design fits perfectly into the lids of our foundations to capture and hold every mineral.
Ingredients
Reviews