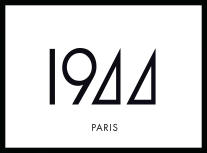 This website uses its own and third-party cookies to improve our services and show you advertising related to your preferences by analyzing your browsing habits. To give your consent to its use, press the Accept button.
Le Gel Top Coat
(Code: 3LG002)
Description
This Vegan Finishing Gel protects your Colour Gel and adds shine and radiance with a 2 week hold.
Description
Catalysed in 30 seconds under an LED lamp, this Vegan Finishing Gel protects your colour gel and brings shine and brilliance. It does not degrease.
Ingredients
Reviews