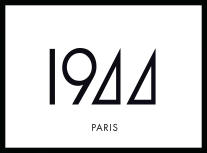 This website uses its own and third-party cookies to improve our services and show you advertising related to your preferences by analyzing your browsing habits. To give your consent to its use, press the Accept button.
Treatments
Discover all the Vegan Nail Treatments 1944 Paris made in France!
Sorry for the inconvenience.
Search again what you are looking for