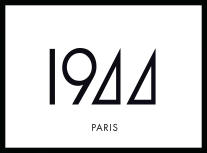 This website uses its own and third-party cookies to improve our services and show you advertising related to your preferences by analyzing your browsing habits. To give your consent to its use, press the Accept button.
Dissolvant sans Acétone 1944 Paris 100 ml
(Code: RP204)
Description
Dissolvant avec acétone enrichie en huile d'amande douce.
Description
Ingredients
ETHYL ACETATE, ALCOHOL DENAT, AQUA, PARFUM, RICINUS COMMUNIS SEED OIL, LINALOOL, CITRONELLOL, LIMONENE, GERANIOL, CI26100
Reviews