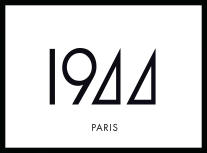 This website uses its own and third-party cookies to improve our services and show you advertising related to your preferences by analyzing your browsing habits. To give your consent to its use, press the Accept button.

Pinceau Ombreur Paupières Doubles
(Code: 1PI007)
Description
An eyeshadow brush with two synthetic hair tips.
Description
This synthetic eyeshadow brush has two tips, one flat for application over the entire eyelid or for contouring, the other with a tapered brush ideal for detailing, underlining or applying wet or dry eyeliner for a precise, light touch line with definition.
Ingredients
Reviews