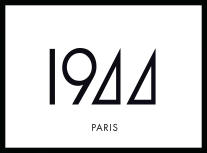 This website uses its own and third-party cookies to improve our services and show you advertising related to your preferences by analyzing your browsing habits. To give your consent to its use, press the Accept button.
Pinceau Lèvres
(Code: 1PI004)
Description
A lip brush with synthetic bristles that makes it easy to apply your lipstick.
Description
This brush facilitates the delicate application of your lipstick thanks to its synthetic fibres that do not absorb saturated pigments, so it ensures intense colour.
This brush has a fine tip for perfectly controlled definition and flawless precision.
Ingredients
Reviews