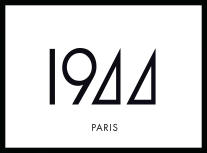 This website uses its own and third-party cookies to improve our services and show you advertising related to your preferences by analyzing your browsing habits. To give your consent to its use, press the Accept button.
Pinceau Eyeliner
(Code: 1PI003)
Description
A bevelled eyeliner brush with synthetic bristles.
Description
This beveled eyeliner brush made of straight synthetic fibers makes application easy and allows you to precisely draw a smooth, intense line close to your lashes.
This brush also helps to sculpt and define your eyebrows for a professional application.
Ingredients
Reviews