Masque Visage 1944 Eclat de Jeunesse
(Code: 1MH005)
Description
This fabric face mask targets all visible signs of ageing for fresh, rested and radiant skin.
Description
A real moment of care and relaxation, this fabric mask is concentrated in firming and regenerating active ingredients. Immediately, the skin is more elastic, radiant, rested and firmed. This face mask targets all the visible signs of ageing for fresh, radiant skin. Tired skin recovers from the visible stresses of modern life.
Key ingredients:
Hydrolysed Collagen: Prevents skin dehydration, provides softness, suppleness and elasticity to the skin. Composed of glycoproteins similar to the proteins that naturally form the skin's support tissue.
Soya: The oil extracted from soya beans is ultra-protective. It is composed of unsaturated fatty acids and is rich in vitamins A, D and E. It therefore has antioxidant properties, as it protects the cells from free radical attacks.
Adenosine: Powerful anti-wrinkle, slows down the action of enzymes on collagen. Increases the production of collagen and elastin and promotes the microcirculation of the skin for a more radiant complexion.
Raspberry Stem Cells: Provide a powerful moisturising action and stimulate the synthesis of hyaluronic acid in both the dermis and epidermis.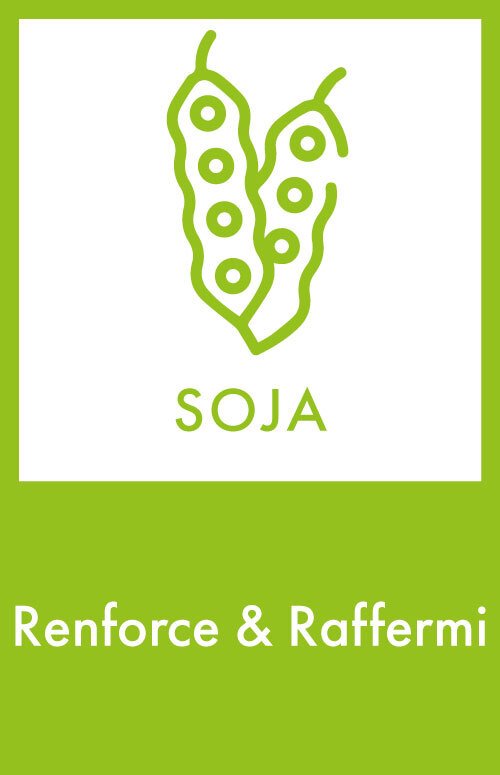 Ingredients
Aqua, Glycerin, Propylene Glycol, benzyl glycol, propylene glycol dicaprylate / dicaprate, arginine, carbomer, polysorbate 80, ethylhexylglycerin, panthenol, hydroxyethylcellulose, disodium edta, hydrolyzed collagen, adenosine, raspberry ketone, parfum, butylene glycol, sodium nitrate, phenoxyethanol, sodium hyaluronate, glyoxal, glycine soja seed extract
Reviews