Giving an e-gift card 1944 Paris
has never been so easy !
Give a gift that is sure to delight!
If you are looking for the perfect gift, choose the 1944 Paris e-gift card
which can be used to buy a wide range of products!
From our makeup and skincare products to our nail polish,
there is something for everyone!
1. Choose your 1944 Paris gift card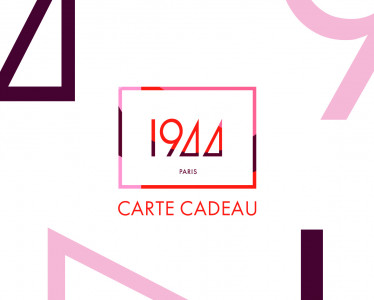 2. Choose your sending method